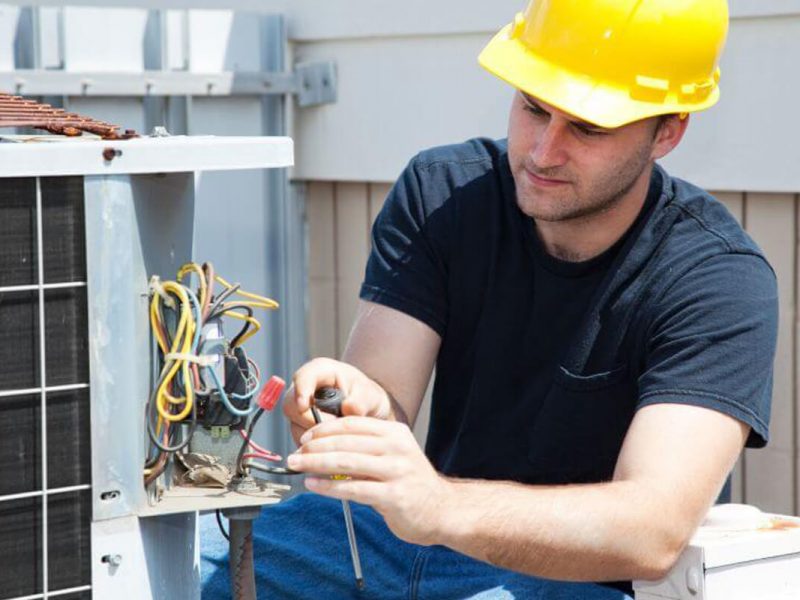 HVAC
Top HVAC Parts Homes that Need Maintenance
Maintaining one's HVAC system is crucial to smooth operations and system longevity. Below is a quick overview of the various HVAC parts near Crystal Lake, IL, homes that require periodic maintenance.
Belts
Defective belts can cause HVAC systems to stop working well or stop working entirely. Belts are parts affected by wear and tear. Over time, they can begin to slip and end up making the system work harder to achieve expected results. Not only does this put more pressure on the system, but it wastes energy.
Fuses
Fuses keep various parts of the HVAC system from overloading and overheating. If a fuse blows, the system might stop working entirely. Fortunately, replacing a fuse isn't an expensive repair. Homeowners who have various fuses on hand can address this type of problem right away.
Fan Motor
The HVAC system's fan is the heart of the system. When the fan gets dirty, its motor shaft and bearings can break down and need replacing. Keeping the HVAC unit clean and lubricating these parts can prevent these problems.
Best Ways to Maintain and Replace Parts
HVAC maintenance is one of the best ways to keep the system running without fail for as long as possible. Yet, sometimes maintenance goes beyond changing the filter and cleaning the outside condenser unit. Sometimes you need to replace parts to keep the system running well. To do this it's recommended that one hires professionals to work on HVAC systems.
Homeowners who need new HVAC parts near Crystal Lake, IL, should visit Gleason Heating and Air Conditioning today!