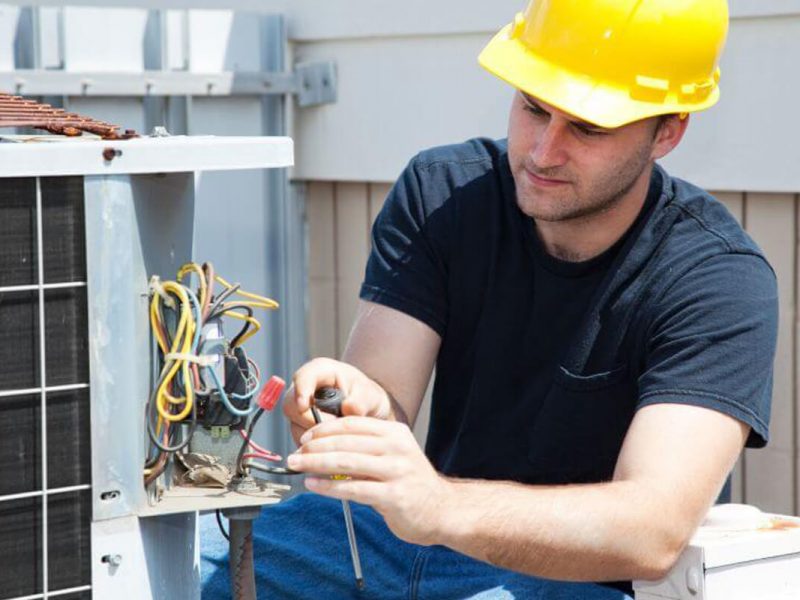 Furnaces help to keep a home at the right warm temperature during the cold winter months. However, from time to time, furnaces can malfunction, leaving a homeowner needing furnace repair in Rockford when the furnace will not come on or has an issue. The homeowner should troubleshoot the issue.
Troubleshooting The Furnace
When the furnace is not working properly, there can be several different reasons. A homeowner can do several troubleshooting things to determine the issue.
• Power. If the furnace is not working, a homeowner will want to check to make sure that the furnace is getting power. A simple look at the breaker box can help the homeowner determine whether or not the furnace is working. If the breaker box has been tripped, the homeowner can reset it. However, if it does trip again, they will want to call an HVAC professional.
• Thermostat. If the furnace is not working, the homeowner will also want to check the thermostat. Sometimes, someone in the home may have set the thermostat to a different temperature. The homeowner should reset the thermostat to see if it will come on. If the thermostat is battery operated, the homeowner should replace the batteries to see if the furnace comes on.
• Restricted airflow. If there is an issue with the furnace and restricted airflow, the homeowner will want to check the air filter to see if it is dirty.
If the homeowner has checked for all these issues and is still having trouble with their furnace, they should call for furnace repair in Rockford. Contact Pearson Plumbing & Heating for more information.